Why
Us

. . .

VMP helps organizations reduce costs and increase productivity by improving project, process and business performance.
We are experts in evaluating and making recommendations to business practices, technology installations, web services and management procedures. What will be most helpful to you is a fresh perspective on your operations from a team skilled at providing companies with an outside viewpoint. This is something that many business owners and their employees find very difficult to do with their own company. Our excellent reputation has been built around personal integrity and honesty, as well as professional competency.
Every company we work for is different. And that fact is what keeps us in business…and helps you by cross-pollination of diverse business practices. The systems, structures, and behaviors that Value Management brings to your business are the processes that ensure that success. .
True to our name, VMP offers business solutions to help our clients, or rather partners, solve challenges and capitalize on opportunities.
We're passionate about helping our clients achieve their business and technology goals, while making their lives easier. We strive to bring clarity to complexity, improve operations, enable cost reductions, increase customer satisfaction, and accelerate growth.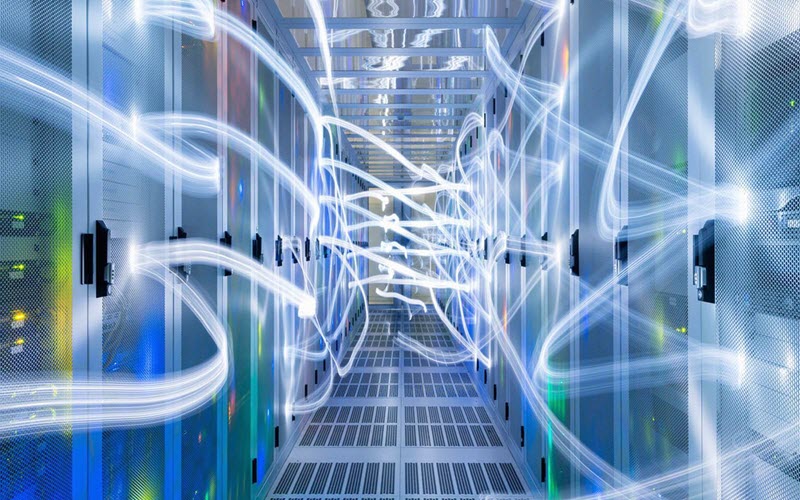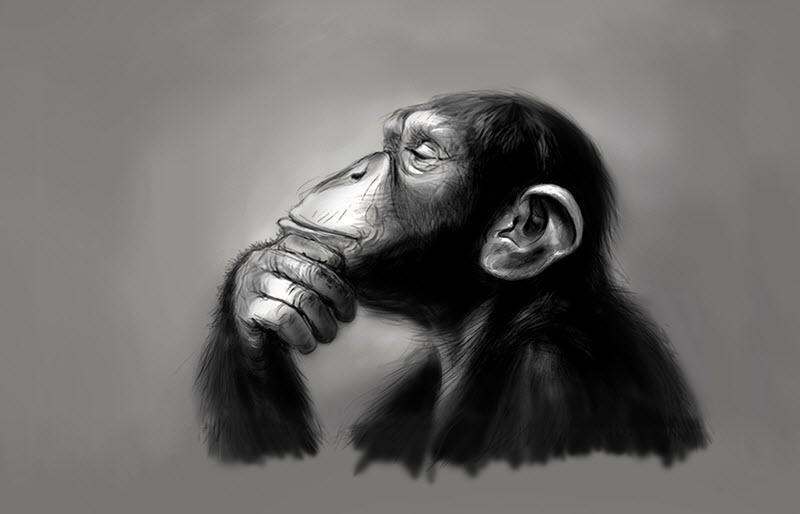 Our technical prowess, complemented by our business acumen and customer service, has led to consistent client satisfaction for many years. We've maintained long-term relationships with clients and have gained the majority of our new clients through great work and word of mouth. We constantly test new products, and keep our clients in-the-know about the best new technologies available to them and their processes.
Whether your business has 1 employee or 1000 – we can design a system, migrate a data center, develop a website or intranet to meet your needs, your growth and your budget.
Cost is always a consideration when outsourcing any service. You'll always receive top notch, high-value services, but one thing you won't get is any surprises when it comes to cost. Once fees are agreed to you can be sure that there won't be any "extras" that you'll need to pay for….guaranteed.